Take action, this life is for you ! and you deserve it
This world is for you ! decide and do it, it's for you !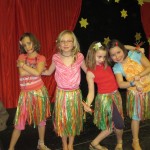 If you fall, don't worry, that is a lesson,
that is experience, just do it !!
there is always A second time to try it again !!!
Do not loose your time by thinking, thinking and thinking…
because by doing and taking action, you'll get more experience,you'll become better.
The landscape is already there, now you have to decide and do
what you want to write or design for YOU !
******************************************************************
Empieza ya a tomar acción, esta vida es para ti! y te lo mereces.
Este mundo es para ti! decidir y hacerlo, es para ti!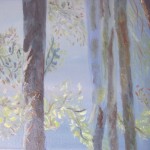 Si te caes, para qué preocuparse?,  solo es una lección,
Es la experiencia que hay que ganar, para ganar!, sólo hazlo !!
siempre hay una segunda vez para intentarlo otra vez!
No pierdas el tiempo pensando, pensando y pensando …
porque haciendo las cosas  y tomando acción, obtendrá más experiencia,
y serás mucho mejor.
El paisaje ya está ahí, ahora tú  tienes que decidir y hacer,
lo que quieres escribir o diseñar para TI !