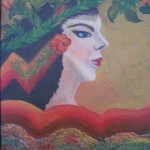 «Imagine «John lennon
That is Utopia World, the dreamed world to live,
but it is real, it exists.
where everything feels, smells, and tastes of love.
Where you can satisfy all your senses,
every piece of cake, is made with love,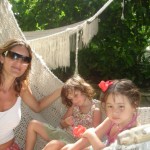 every flower that brings beauty in the world.
All the beauty that surrounds, tastes love.
Swimming in the sea, crystalline water, and white sand,
landscapes where sun, sky and see merge in one powerful energy
creating love. The ambience where I want to call «home».
Oh God, it feels good, it feels so good.
That lives inside me, so bright so alive.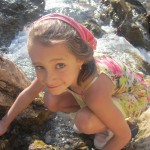 That is life, start living. All the music, all the dances,
bringing joyful times and happy moments.
All the mountains and safari tours,
Waterfalls and birds, oh God, it feels so good.
The real princess of nature, in Utopia world, but so real world.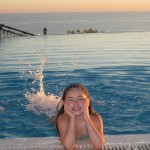 Delicious perfumes of the food, delicious perfumes of love.
Gently people, full of goodness and smiles,
you could rest, breath and live.
A powerful world where the strength is love, That is where I want to call «home».