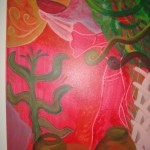 Your life is about you, concentrating your energy in those things you decide.
When you are not clear about what you want,
You become the supporting character in someone else's life.
Your life is about you… Your experiences….
Your vision and your life goal….
Appreciate yourself,  for all what you have been accomplish until now,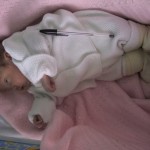 and motivate yourself to continue getting things done.
You can listen to  advises and comments, that come from outside,
enriching yourself with other's experiences,
exactly in the way as you get the knowledge from the books.
But remember, the decision is yours,
The success in your life, is what it means to you.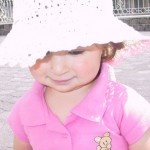 There are no parameter, no models of correct behaviour,
no models of success to follow. Just get inspired….
Inspire yourself with people, things, music,  places that inspire you,
and discover the adventure of being.
THE ARTIST OF YOUR OWN LIFE
Designing with thoughts, drawing with experiences, and colouring with feelings.
I LOVE YOU